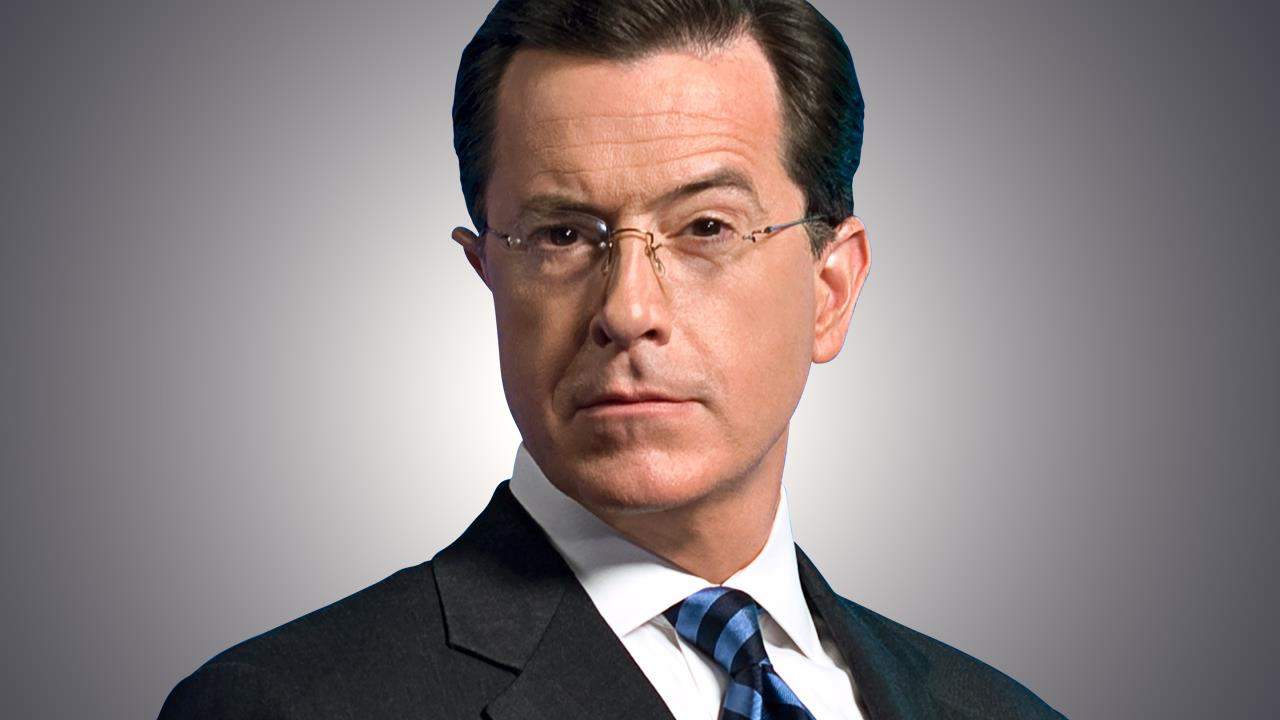 Stephen Colbert's monologue on Monday, in which he dragged the president for his treatment of Face the Nation host John Dickerson, had some on Twitter making allegations of homophobia.
In the opening that has already amassed more than 2.5 million views on YouTube and sparked the hashtag #FireColbert on Twitter, the Late Show host unapologetically took several shots at Trump because, as he explained it, "When you insult one member of the CBS family, you insult us all."
"Mr. Trump, your presidency? I love your presidency. I call it 'Disgrace the Nation,'" Colbert began. "You're not the POTUS, you're the BLOTUS. You're the glutton with the button. You're a regular Gorge Washington. You're the presi-dunce, but you're turning into a real (expletive)-tator.
"Sir, you attract more skinheads than free Rogaine," he continued. "You have more people marching against you than cancer. You talk like a sign language gorilla who got hit in the head."
Here's the joke some members of the Twitterverse had a problem with: "In fact, the only thing your mouth is good for is being Vladimir Putin's (expletive) holster."
Enter the social media wrath.