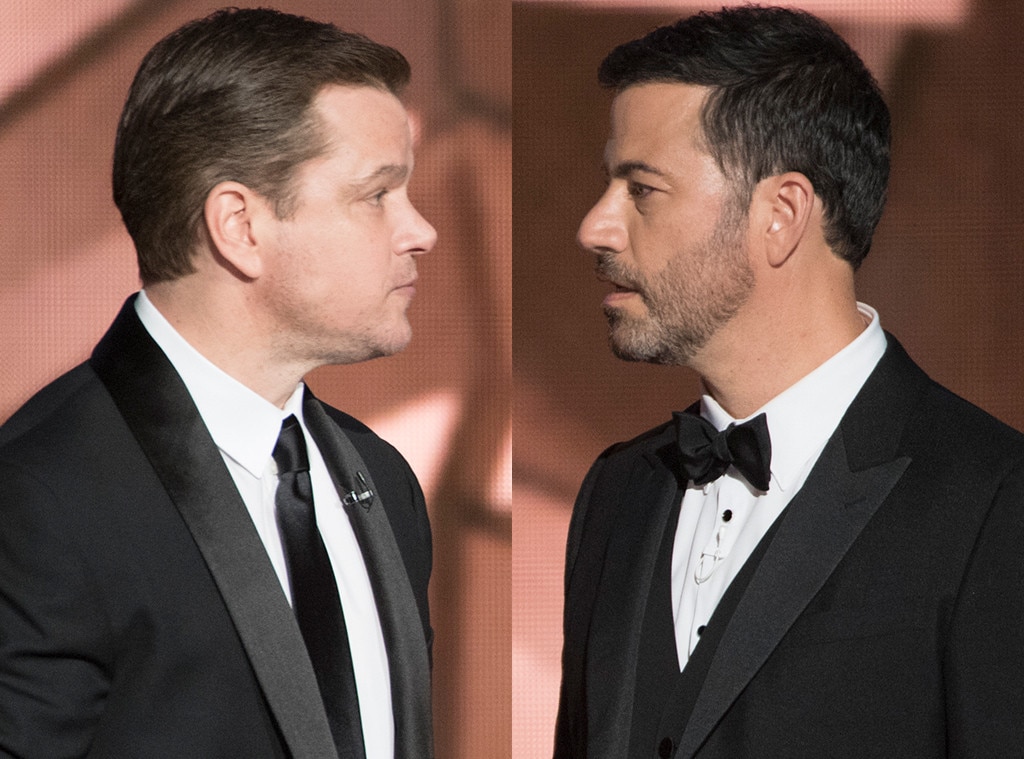 A few months ago after my son had open heart surgery, which was something I spoke about on the air, a politician, a senator named Bill Cassidy from Louisiana was on my show and he wasn't very honest," Kimmel said opening Tuesday night's show.
Kimmel then explained how Cassidy came up with what the senator called the "Jimmy Kimmel Test," which according to the host was a test that said that "No family should be denied medical care, emergency or otherwise because they can't afford it."
"He agreed to that," Kimmel said. "He said he would only support a healthcare bill that made sure a child like mine would get the health coverage he needs, no matter how much money his parents make."
Shortly after Cassidy's May 2017 appearance on Kimmel's show, Cassidy spoke to CNN about a separate healthcare bill he had just introduced, and had co-sponsored with U.S. Sen. Susan Collins. Unlike the Graham-Cassidy bill, that bill would have avoided lifetime coverage limits, and extended protection to those with preexisting conditions.
In Tuesday's show, Kimmel explained that a new bill proposed last week by Cassidy and U.S. Sen. Lindsey Graham "actually does pass the Jimmy Kimmel Test" in that with this bill "your child with a pre-existing condition will get the care he needs if, and only if, his father is Jimmy Kimmel."
Kimmel continued thrashing Cassidy, saying that the senator not only failed the Jimmy Kimmel test, but that "he failed the Bill Cassidy test."
Cassidy, in an appearance Wednesday on CNN's "New Day," said of Kimmel: "I'm sorry he does not understand."
He insisted that the bill provides broader health care coverage than now exists.
There are more people who will be covered under this bill than under the status quo," Cassidy said. "Everybody fears change. Even if it's worse to better, they don't want change.
During his seven-minute monologue, Kimmel also made the point that those in congress trying to push the bill into reality are counting on the American people to be "overwhelmed with all the information.